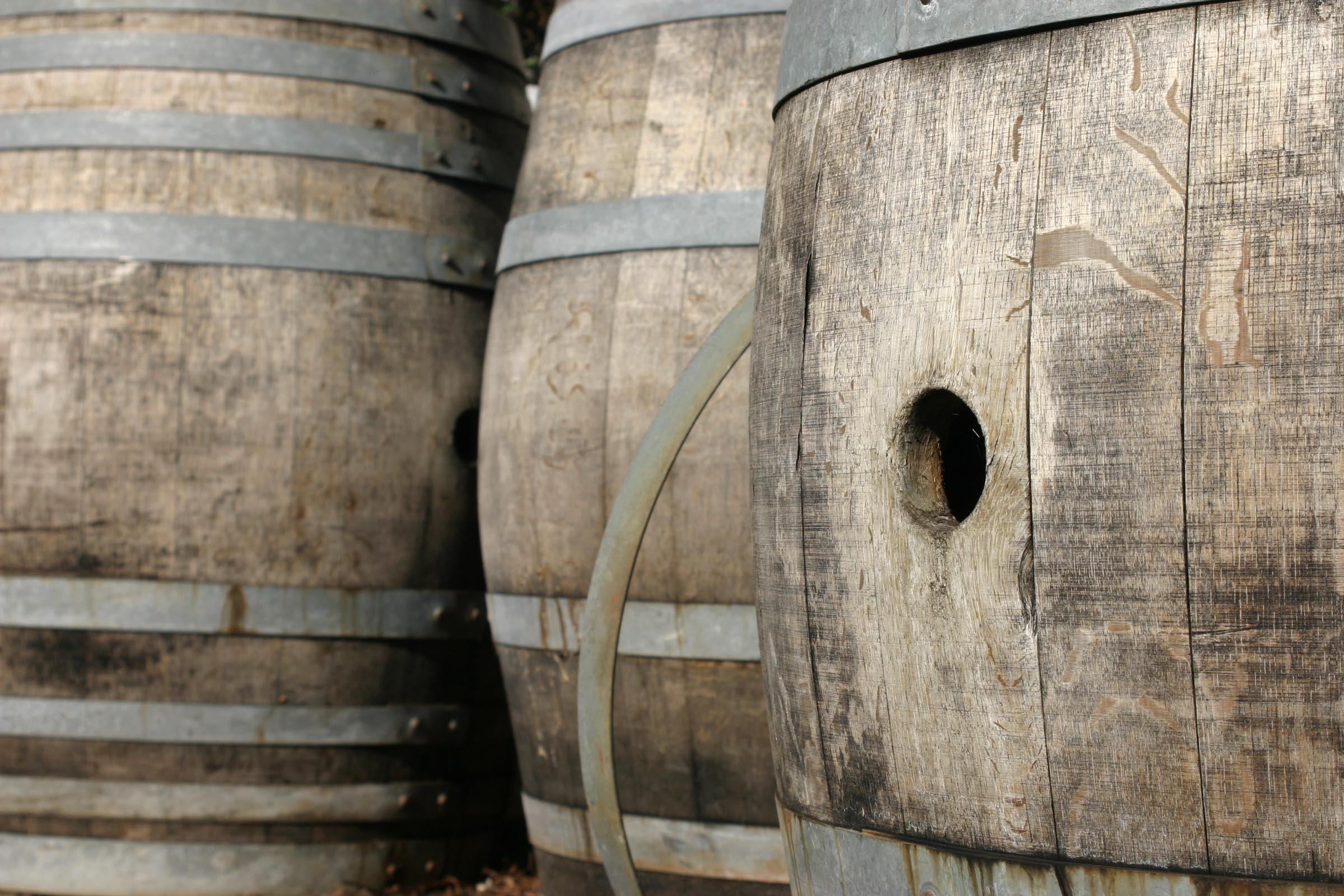 At Woods Bay Winery, we use natural oak barrels.  We age our wine in old oak barrels that we have completely reconditioned and toasted the way it was done centuries ago. Click HERE to see videos of the reconditioning process.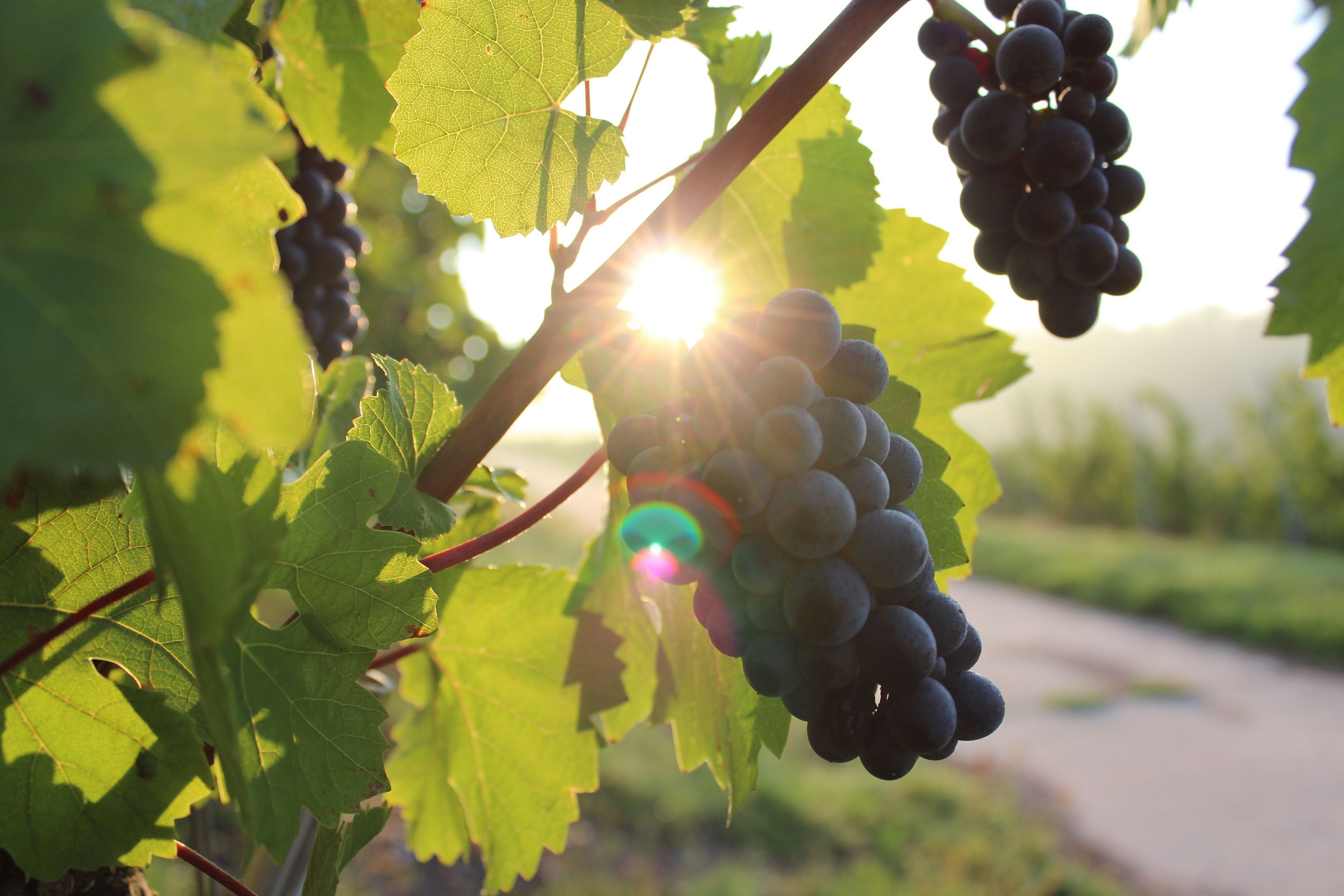 Burlap is used to protect our wine from the light. At Woods Bay Winery, we realize the effect light can have on wine.  Because of that, we enclose our wine in burlap to keep it free from the effects of Read More ...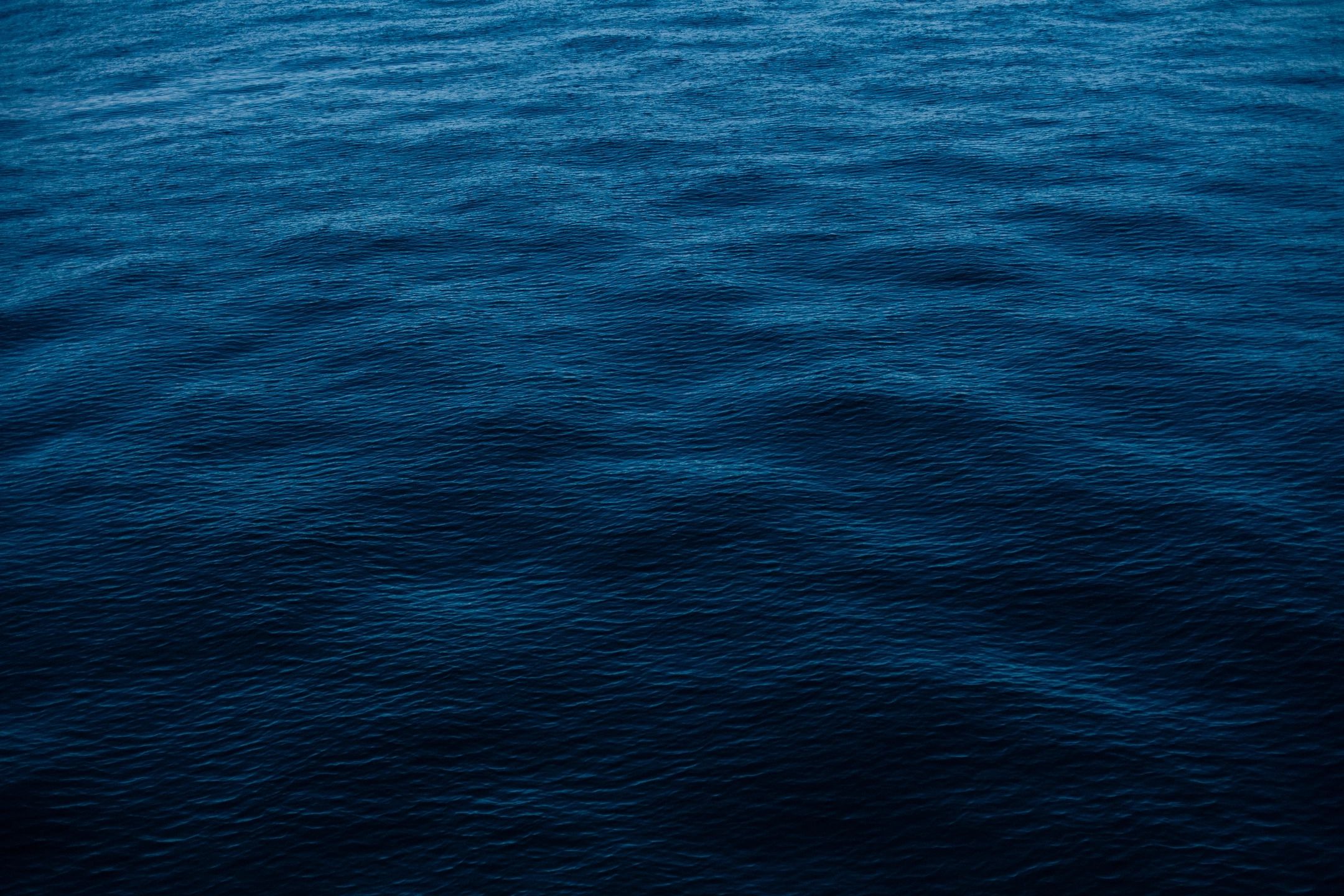 Fresh Water from the Global Oceanic Conveyor Belt. Woods Bay Winery imports water from the ocean's conveyor belt that moves through the Atlantic. Interestingly enough, no winery ever talks about the water that they use in producing their wine. Most Read More ...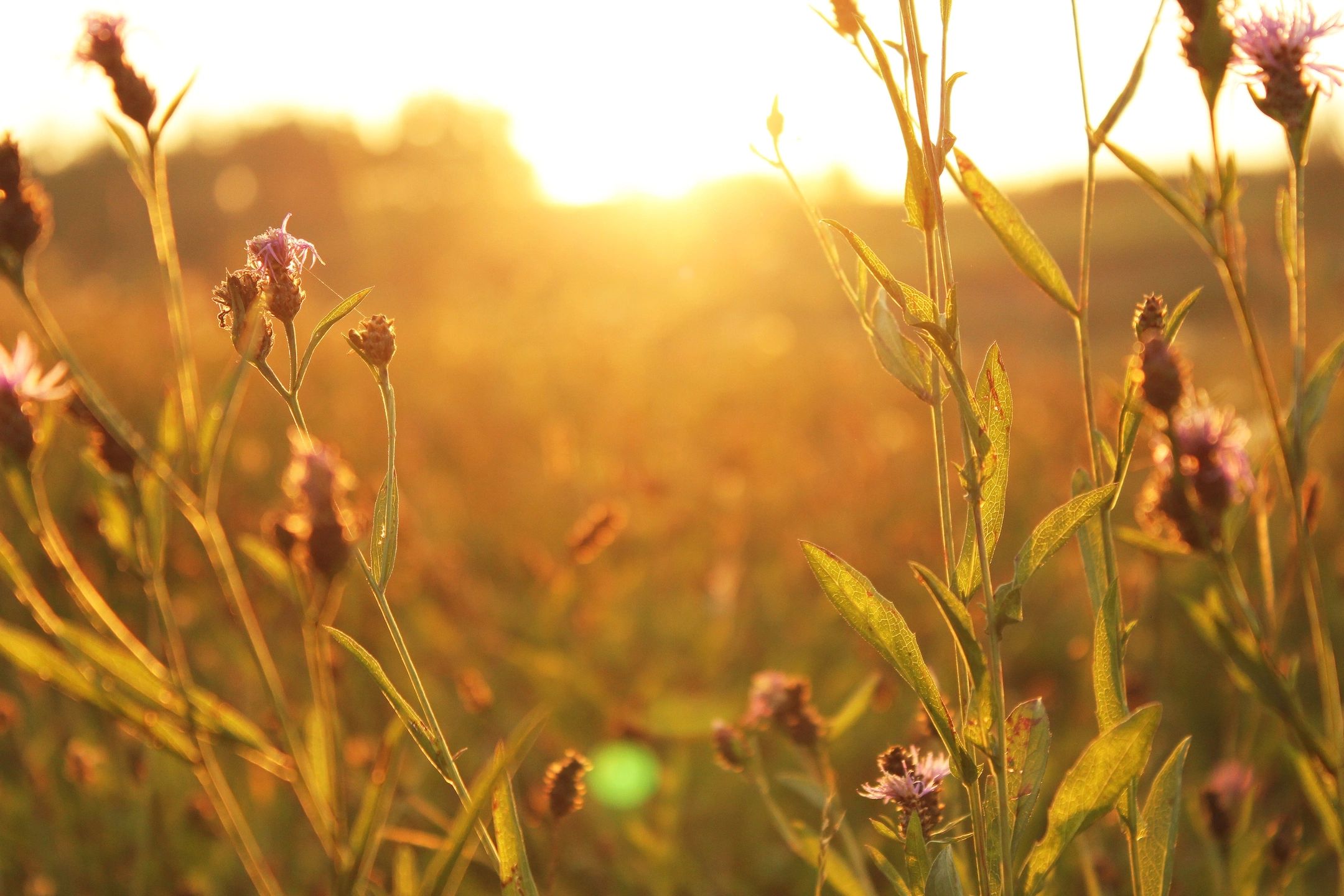 At Woods Bay Winery, we use natural commercial cleaners to sanitize equipment and thoroughly rinse afterwards.  We also boil all of our corks so there is no chance of chemical infiltration. Many of the wineries today use harsh sanitizers that contain Read More ...
Scroll Up